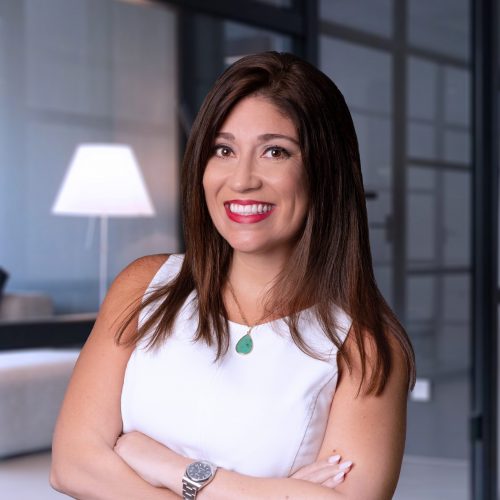 Maria I. Piastre – President
As a business development professional with a degree in economics from Kean University NJ, Maria joined the Metallix team in 2005, working alongside department heads, touching upon strategic planning, marketing and sales. Closely working with engineers and some of the most respected and accomplished minds in the precious metals industry, soon developed supplier and partner relationships based on sound business and proven results.
In 2017 Maria was promoted to company President after demonstrating an ability to perform critical duties throughout the organization, achieving the trust and respect of employees and colleagues. As President of Metallix Refining, Maria Piastre is an acknowledged and accomplished leading voice within the precious metals industry and financial sector.
Patrick M. Fee – Director of Operations
Patrick joined the Metallix team in 2015 as Operations Manager and was promoted to Director of Operations in 2018.
Working as Operations Manager for a global precious metals refiner for over thirty years, Patrick's knowledge and experience in fabrication and the refining of precious metal products is extensive.
With executive level responsibilities encompassing environment health and safety, quality management and sustainability drives, Patrick has a history of delivering operational success.
Brent Allen – CFO
Brent joined the Metallix team in 2018 as Controller and was promoted to CFO in 2019.
Brent has a Bachelor of Science degree in accounting and business administration from Barton College in Wilson, NC and is a native of eastern NC.
Brent has over twenty years of accounting experience within a diverse manufacturing sector, working with leading brands in the tire, petroleum and glass container industries. Brent brings a wealth and depth of expertise and knowledge to Metallix.
Please get in touch to find out how Metallix can help your business