About
Precious Metal Buyers
Our Buyers know that selling your precious metal bearing material is just one of your many daily responsibilities.
Industry Experts
Our precious metals Buyers have extensive experience working in a variety of industries that use precious metals. We understand how to handle material from each industry and provide a level of customer service that will consistently exceed expectations.
We work with you to develop a recycling program that aligns with your business goals and makes your job easier.
Our Buyers will handle all details associated with conducting a transaction with Metallix. We provide you with a seamless and efficient service that includes transportation of your precious metal bearing scrap to our facilities, completion of necessary logistics paperwork and material management to ensure timely processing and payment.
If your company has precious metal bearing material on-site, contact a precious metals Buyer at Metallix to learn more about our process and to schedule a pickup.
Discover more about our unique You're In Control policy.
Contact form
Our precious metals Buyers team are on hand to help. Get in touch with us today.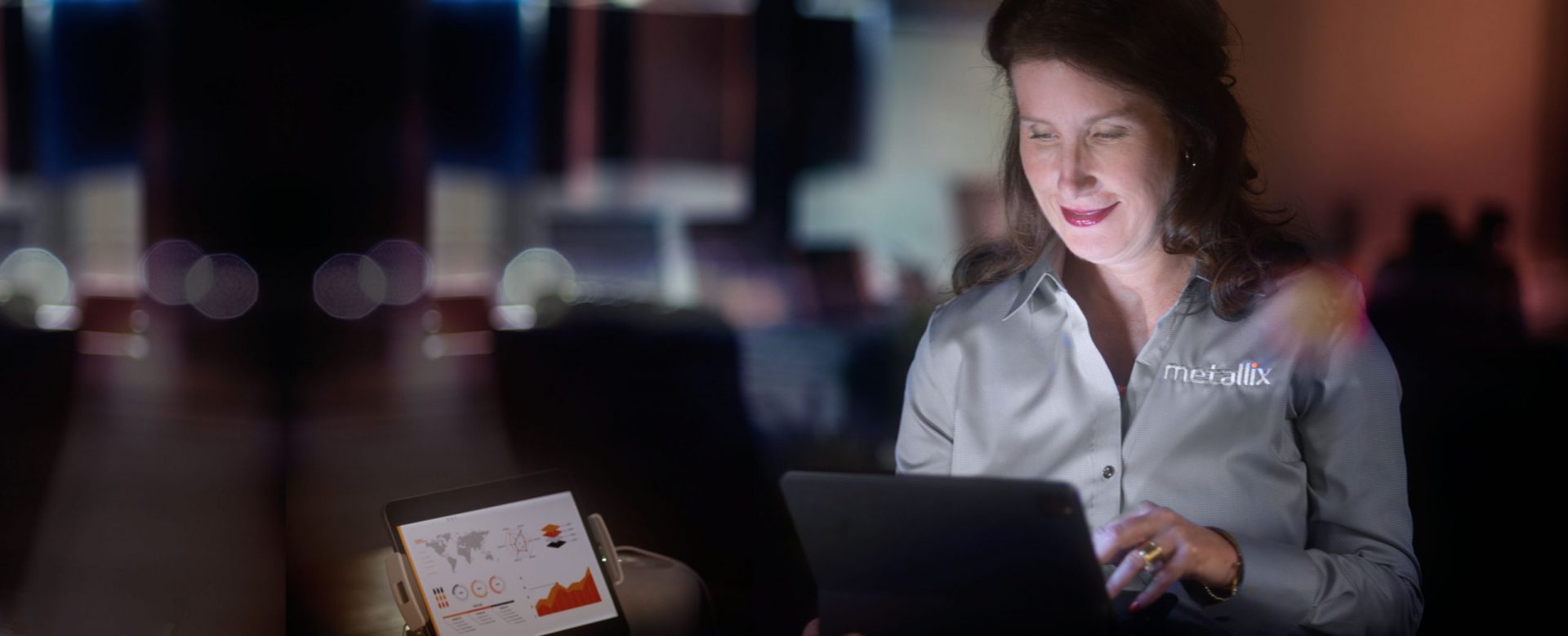 You're In Control
Our suppliers remain In Control of the precious metal transaction from start to finish. Our 'You're In Control' policy means that your company is protected because you legally own your precious metal bearing material until we purchase them from you.
This means that, if at any time you are not satisfied with our performance, we will ship your materials back to you.