Metallix Refining Europe is located in the historic Fitzwilliam Wentworth Estate, South Yorkshire England.
This substantial 15,000 acre rural landholding with an immense history and wealth of heritage predates 1066. The village of Wentworth, key buildings and historic parklands are part of a charitable trust protecting this heritage.
Metallix Refining Europe is managed by Alan Frail and Gavin Wigley. This European base is supported by the U.S operations, expertly managing client's precious metal bearing materials for recycling. We provide a seamless service of logistics, processing, analyzing, recycling, precious metal evaluation and payment.
Gavin Wigley, Global Operations Manager and his team are respected within the industry with a record of success in serving the Nitric Acid Industry for precious metals catalyst recovery, completing over 130 projects in over 30 different countries.
Alan Frail is Global Brand & Marketing Manager and he is responsible for the Metallix Global Brand and Marketing efforts. Alan is supported by a team of industry professionals based in the UK.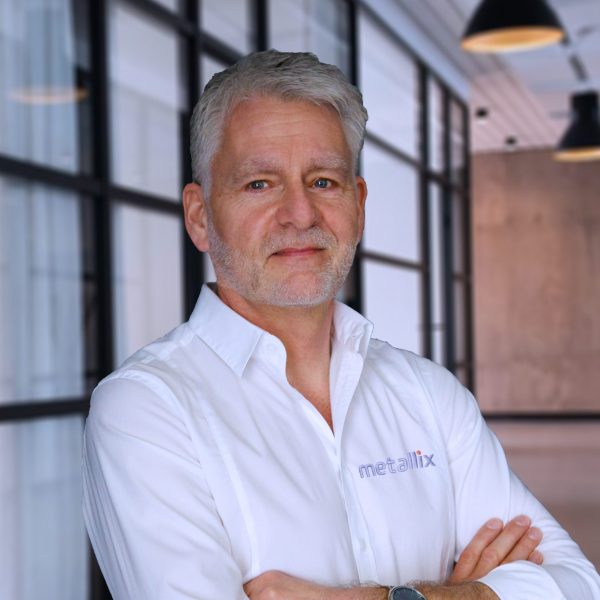 Alan Frail
Global Brand & Marketing Manager
Gavin Wigley
Global Operations Manager