Our Process
Cleaning & Precious Metals Recovery
We can provide specialized precious metal recovery and clean up services to a diverse sector of industries.
Nitric Acid Industry
For the nitric acid industry, we recover and pay for Platinum, Palladium and Rhodium from in-service and out of service equipment. This is accomplished through non-destructive chemical cleaning, high pressure hydro blasting, tank cleaning and chemical washing of Platinum filters, as well as destructive recovery and purchasing of contaminated equipment.
Recovery & Cleanup
In addition, we offer recovery and clean up services for a variety of other industries that use precious metals.
We recover Gold, Silver, Platinum, Palladium, Rhodium and Iridium. Including, but not limited to; electro-plating, jewellery manufacturing, specialty chemical and machining of components.
Metallix has unmatched expertise to recover residual precious metals from processing areas, reactors, storage tanks, piping and ventilation systems, dust collection systems, carpeting and flooring, walls and other areas that may collect precious metal particulate, residues or sludge.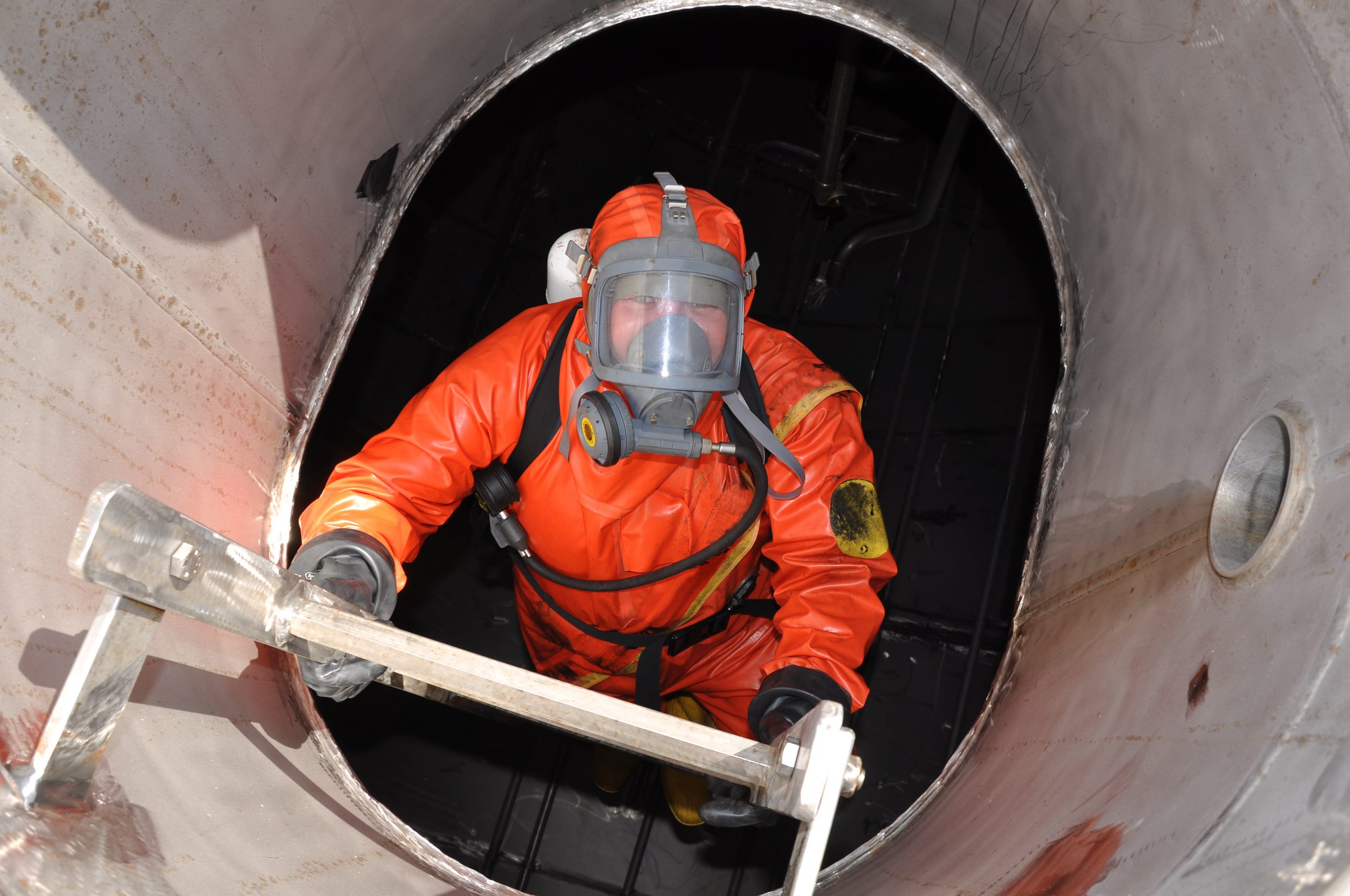 Recovery Experts
Through our precious metal recovery service, we can find, recover and pay for valuable precious metals once thought "lost" in processing.
Metallix will send our recovery experts to your facility for a no obligation evaluation. We will then provide a quote for the clean up work and purchasing of the precious metals.
Contact one of our precious metal buyers today to learn more about our process, or schedule a pickup.