Our Process
Melt
Our melt department utilizes high-temperature induction melting furnaces, with a wide range of capacity.
Our melting furnaces range in capacity from just a few troy ounces up to 2,000 pounds. We purchase gold, silver, PGM's and copper based materials with precious metals content.
We accept material with precious metal content as low as 0.1 percent and as high as 99 percent.
All exhaust from the melting process is captured by an air filtration system. Learn more about our commitment to Environmental Health and Safety.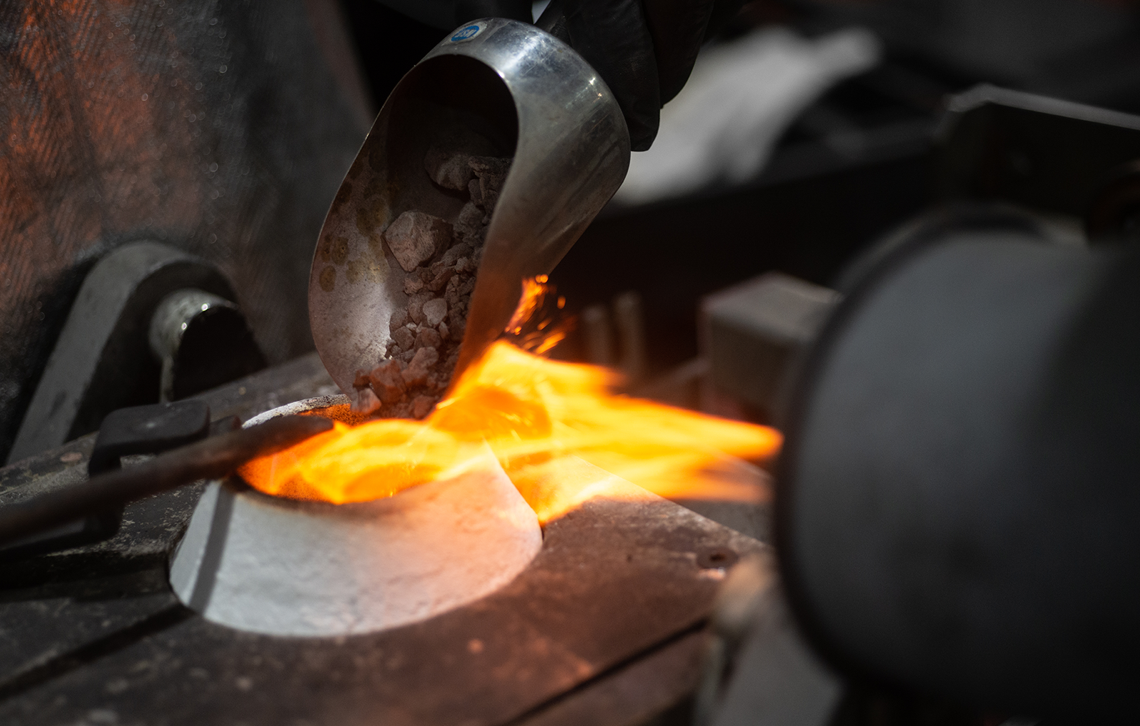 Platinum Furnace
The Platinum Furnace is unique to just a few precious metal recycling and refining facilities globally and requires great skill and experience by the operator.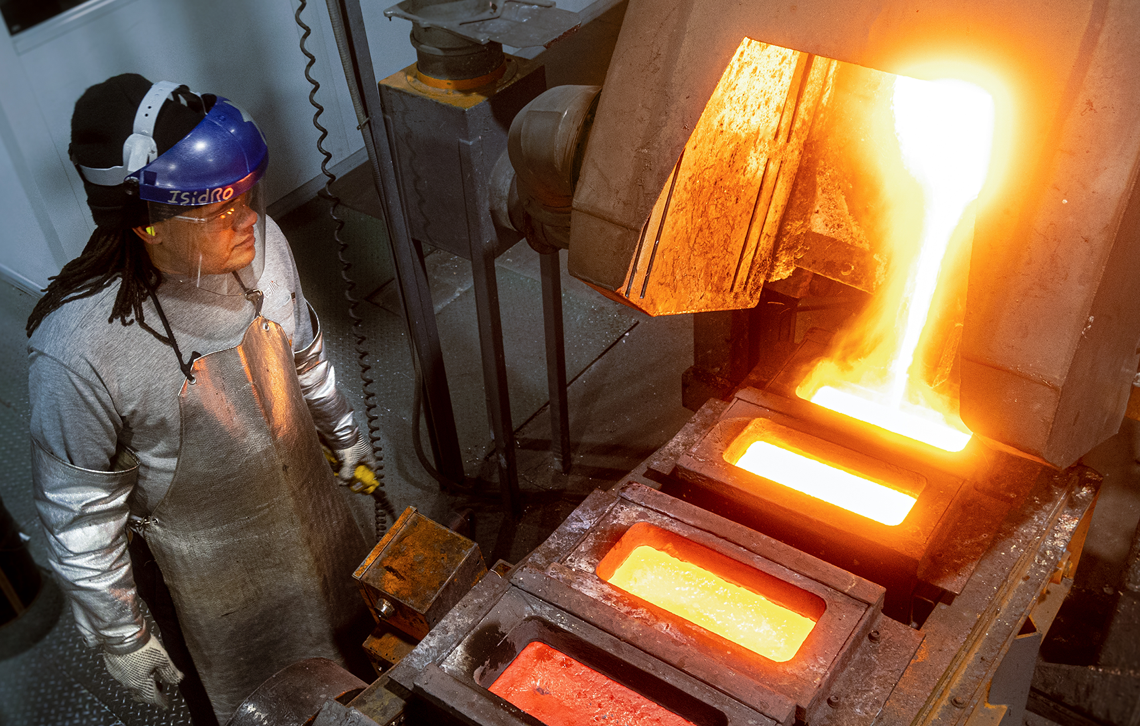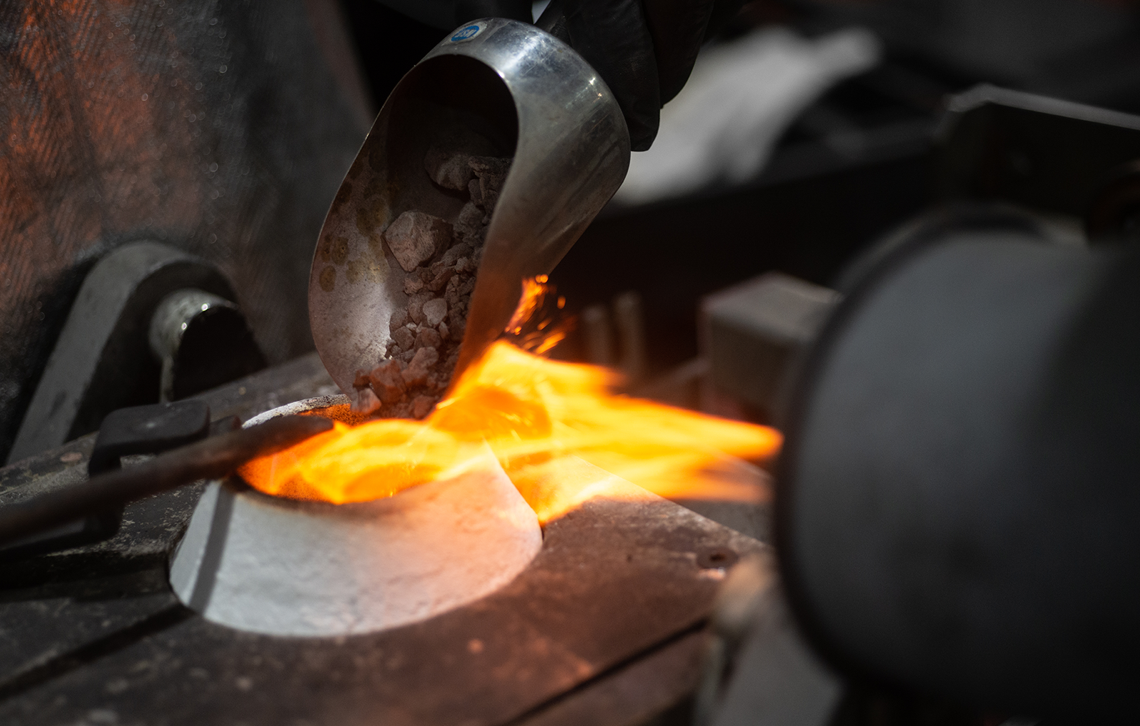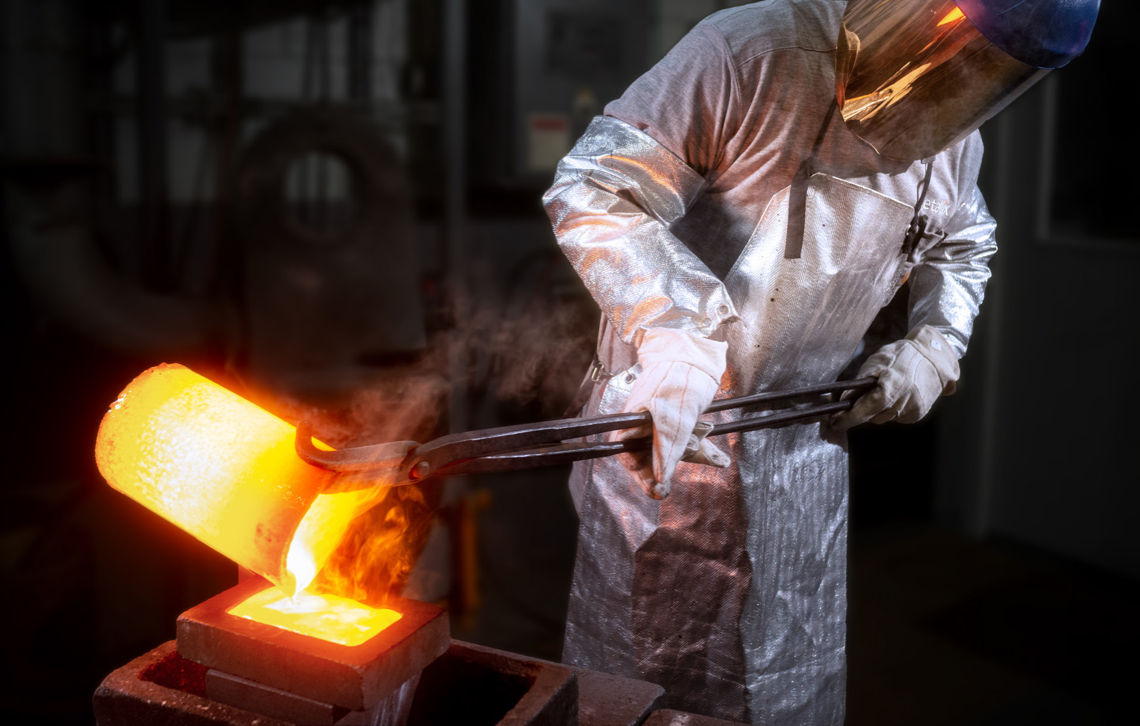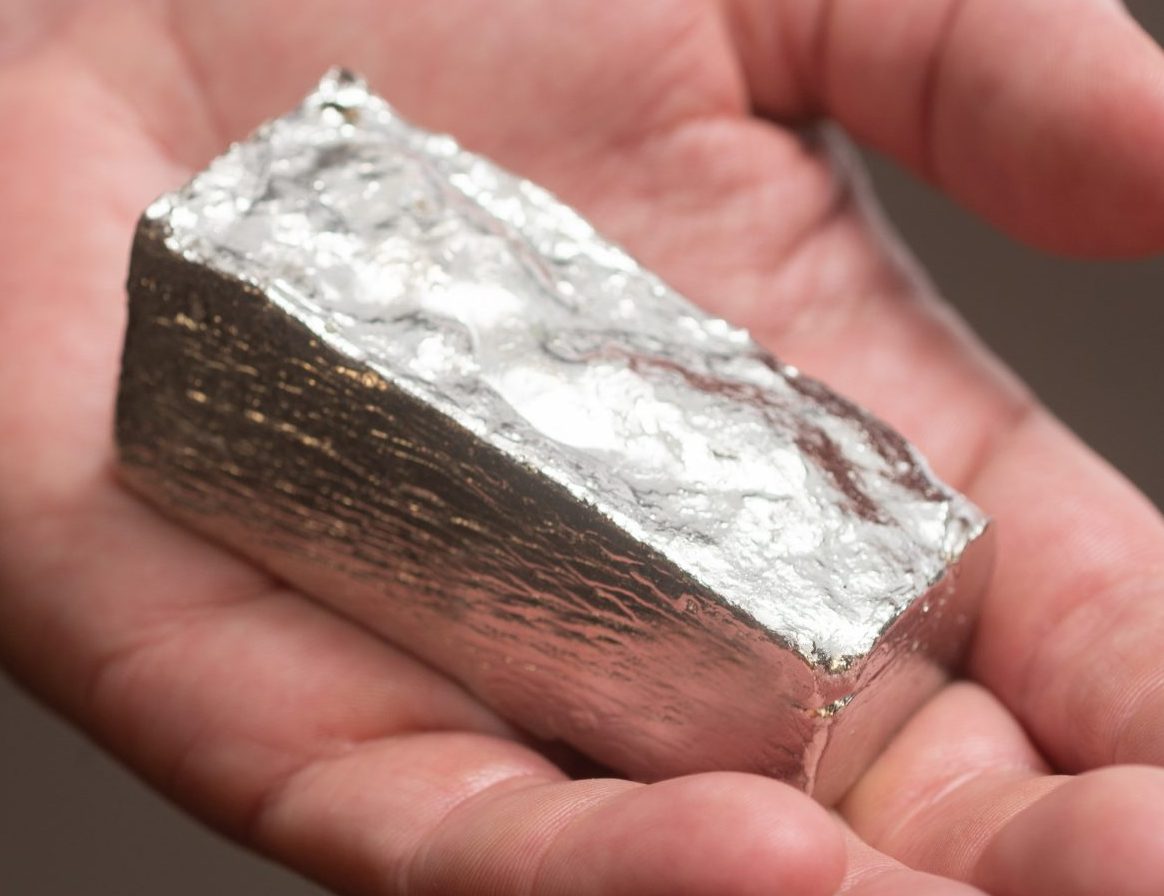 Contact one of our precious metal Buyers today to learn more about our process, or schedule a pickup.