Our Process
Operations
Metallix Refining is a leader and innovator in precious metals recycling, with a team of industry experts, state-of-the-art facilities and advanced processing technology.
Organized Efficiency
Our facility is well organized and efficient with strict attention to housekeeping for the effective and safe operations of our plant. These measures ensure you remain confident your precious metal bearing materials are being properly managed.
We have operations and quality assurance procedures to best serve our Suppliers and Customers.  As part of our mission to continually exceed expectations, we strive to provide fast turnaround matched with the highest level of service.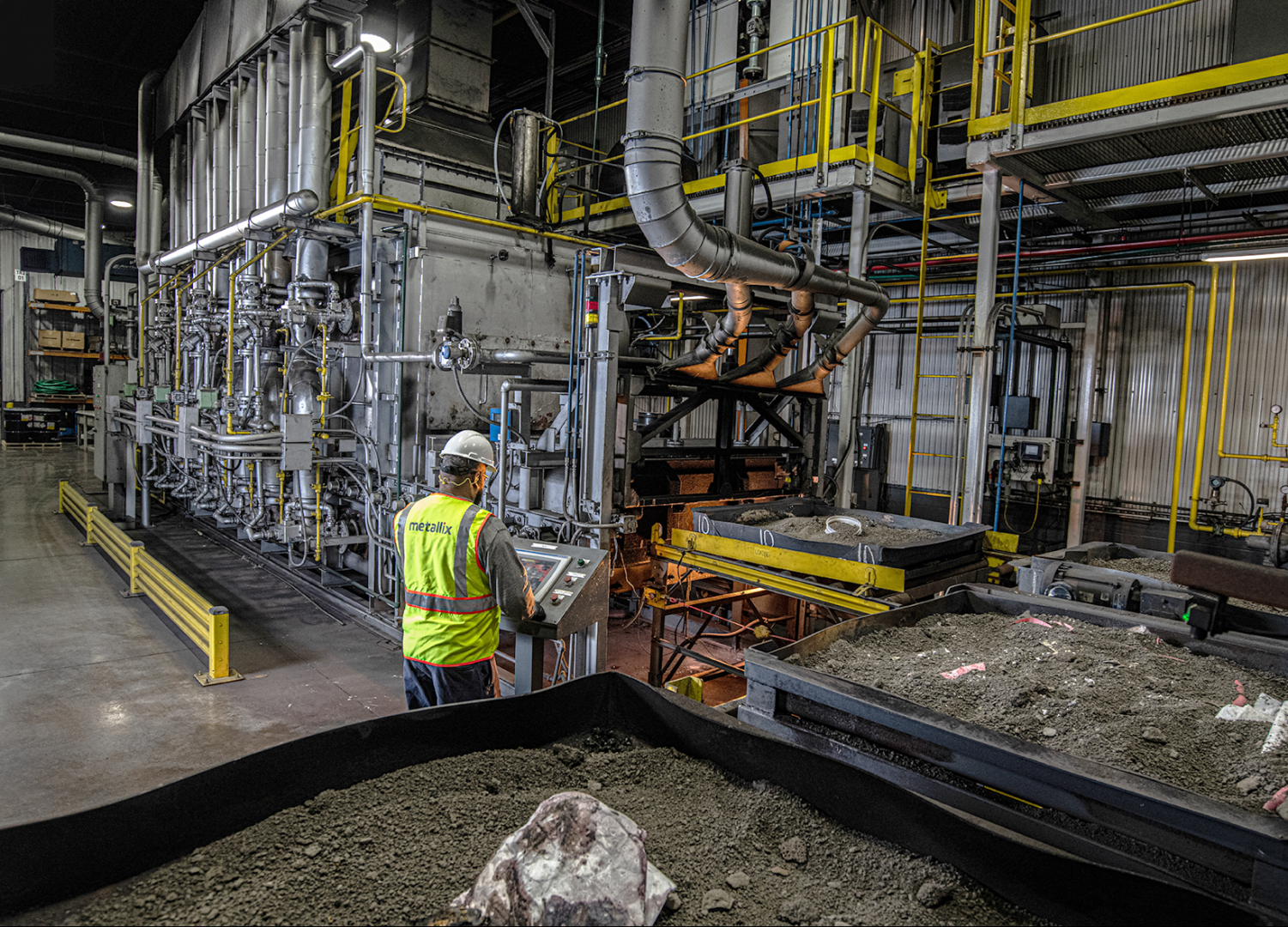 Advanced precious metals recycling process
To learn more about the Metallix Refining process, watch our process video, or contact us directly to speak with one of our precious metal buyers.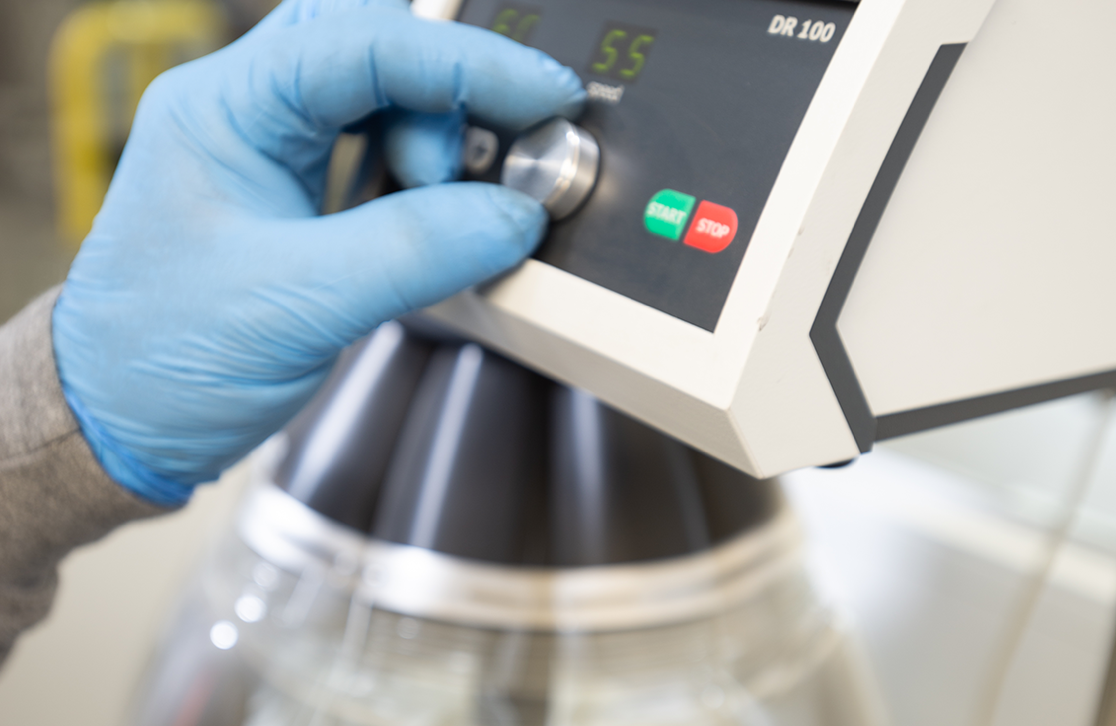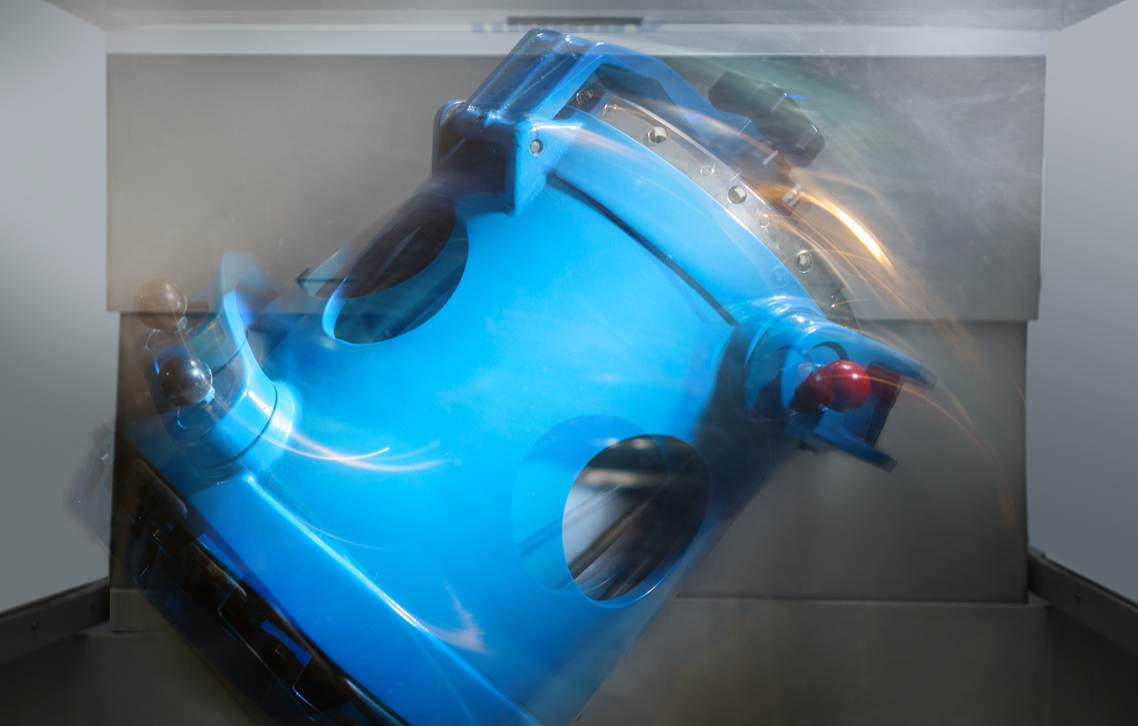 Contact one of our precious metal buyers today to learn more about our process, or schedule a pickup.