About
Security
We utilize state-of-the-art security equipment to ensure that our staff, our facility and your precious metal materials are safe at all times.
Safety At All Times
In addition to our full-time, onsite security staff, we have an extensive camera system installed throughout the refinery. The cameras digitally record all activities at the facility 24-hours-a-day, seven-days-a-week.
Access to our entrance is gated and electronically controlled. All employees must enter the building via keycard access. All visitors must have an appointment.
Metal-Free Policy
We require that all staff and visitors protect themselves by removing any metal on their body before entering the refinery.
When an employee or visitor both enters and exits the refinery, they pass through our loss prevention X-ray system to identify any metal on their person. Personal belongings are safely held in sealed lockers and returned to their owner when they exit the building.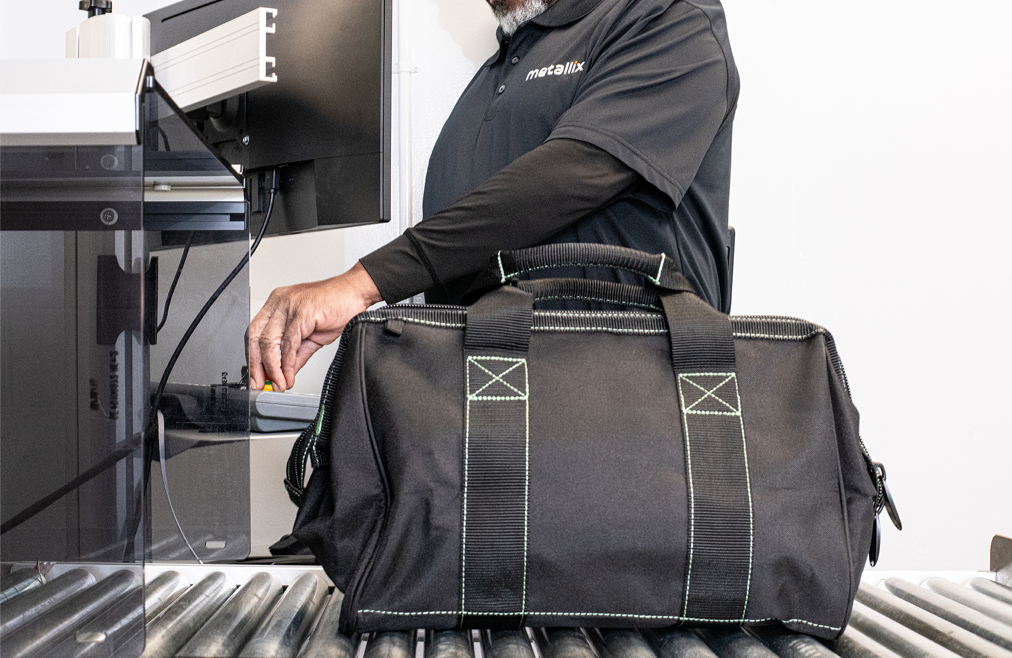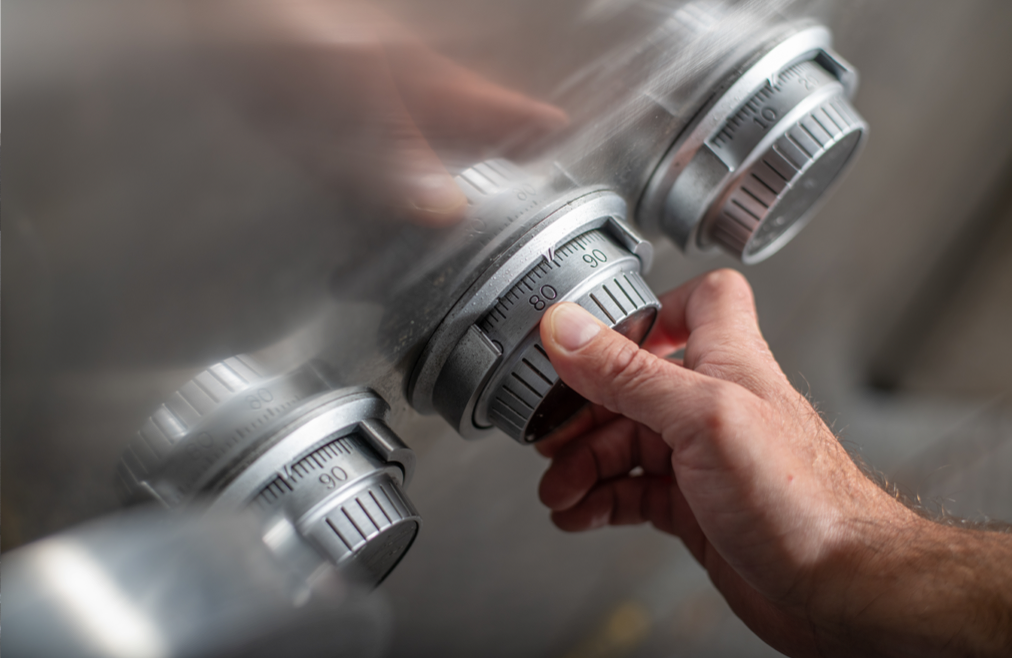 Contact one of our precious metal buyers today to learn more about our process, or schedule a pickup.