Our Process
Analytical Laboratory
The Metallix Refining laboratory and our team of highly experienced technicians are equipped to detect a wide range of precious metals in your material.
We are proud to showcase our state-of-the art, precious metals analysis laboratory in Greenville, North Carolina.
The 4,000-square foot laboratory secures the company's place among the nation's top precious metal recycling companies, setting the stage for continued growth and matchless performance.
Designed by Metallix's Director of Technology Claudio Ferrini, the custom-built analysis laboratory demonstrates Metallix's commitment to progress and accuracy.
Three times the size of Metallix's former laboratory, the new environment features upgraded balances as well as new cupellation furnaces for fire assay testing, XRF equipment for preliminary analysis and ICP instruments. All equipment runs in a humidity and temperature controlled climate, ensuring optimal performance.
The laboratory also provides a superior level of safety and comfort for Metallix's laboratory employees. Extremely efficient filtration and ventilation systems keep employees safe from contaminants, fumes and dust and ensures emissions entering the atmosphere are similarly clean.
After your precious metal bearing material has been processed on the refinery floor, samples of each lot are sent to the laboratory. The samples are tested for their precious metal type and content.
We can detect gold, silver, platinum, palladium and rhodium, as well as other elements, through methods that include fire assay, chemical analysis, X-ray, titration, gravimetric and ICP.
"We are extremely pleased that after years of meticulous research, design and implementation, we are now analyzing precious metal-bearing materials in our cutting-edge laboratory – the scope of which will enhance our value to our customers, suppliers and business partners."

– Maria Piastre, Metallix President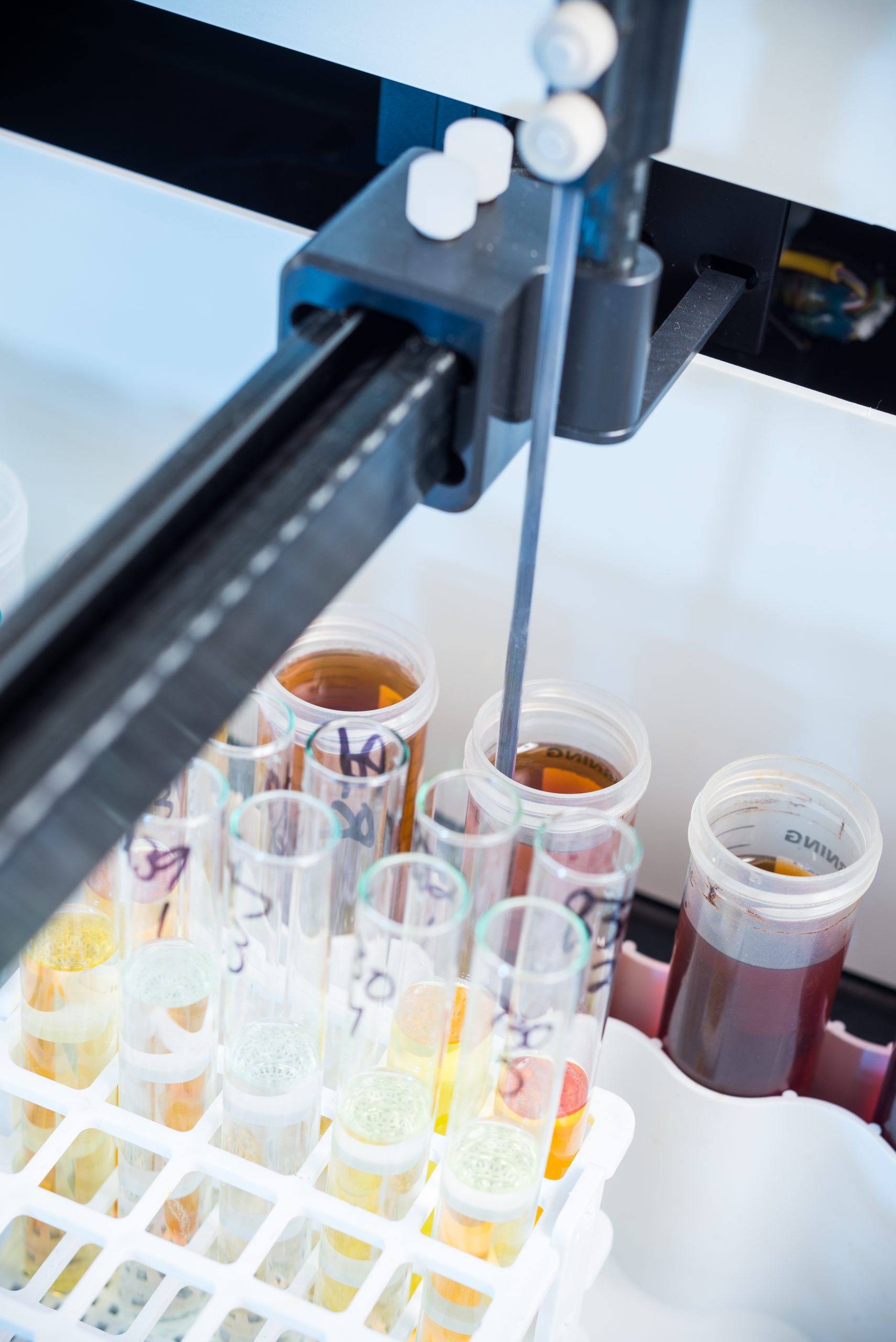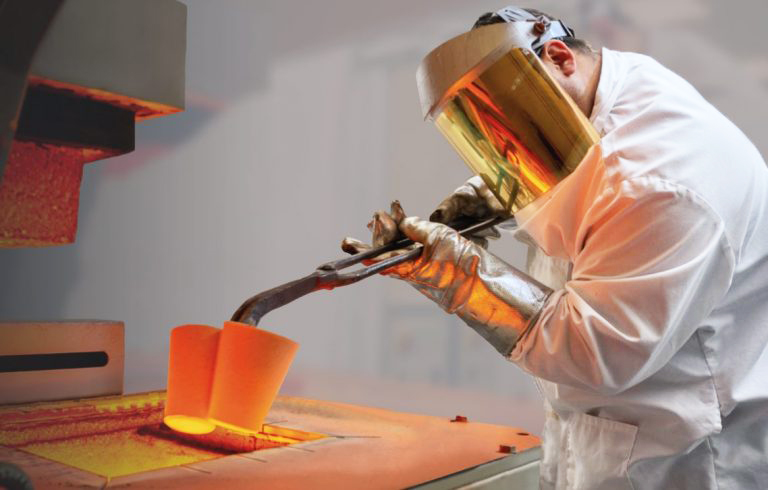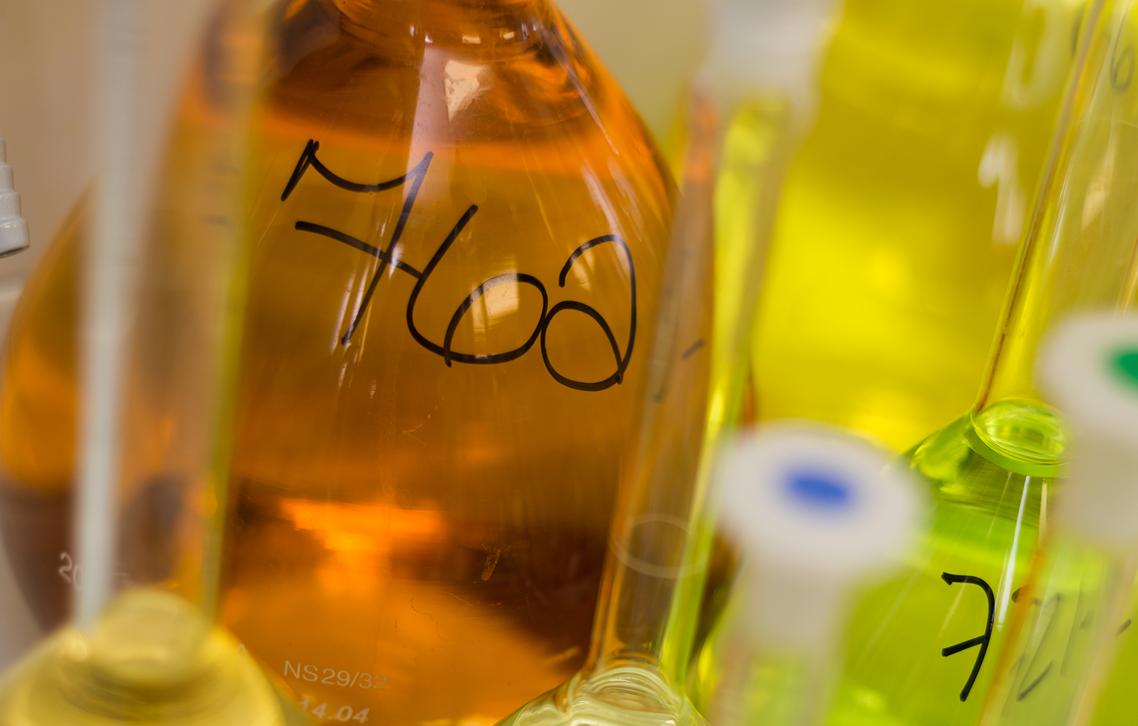 Contact one of our precious metal Buyers today to learn more about our process, or schedule a pickup.