Diversity, Equality & Inclusion
Creating an environment where we all thrive, together.
Committed to our employees and you
At Metallix, we recognize that our greatest asset is our people, and our commitment to our team guides each business decision we make. We foster involvement, collaboration, and engagement at every level.
We work hard to not only maintain the trust of our customers but also that of our employees.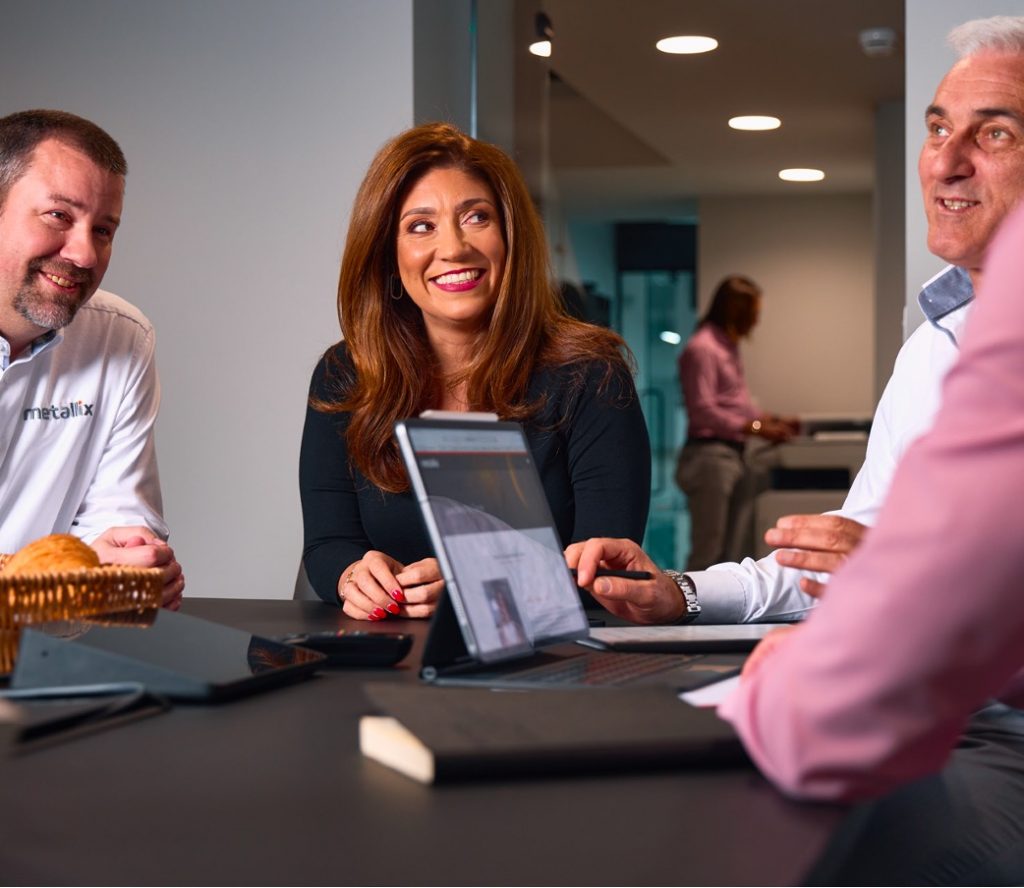 Assisting our employees
Metallix will continue to evaluate and implement programs that assist our employees in a variety of different ways. We currently offer several programs and are constantly looking to add more.
Financial Wellness Program
Employee Assistance Program
Medical Health Assessment through your insurance portal
100% Paid Maternity Leave
FSA, 100% company funded, $5000 Childcare Reimbursement Program.
We celebrate our employees both professionally and personally. We do this in a variety of ways:
Recognizing employees who go above and beyond with our 'Doing It Right' Awards
Life event celebrations
Activities such as company-wide meals, paid community volunteer opportunities, parties, and much more.
Why Choose Metallix?
At Metallix, we are committed to creating a respectful, supportive, and inclusive environment where people thrive. We continually invest in our people by ensuring equal access to career opportunities and professional growth. We pride ourselves on maintaining a family company culture in which every individual feels valued. Our industry-leading benefits and compensations package is just one example of how we achieve this. Eligible employees receive:
Excellent Medical/Rx/Vision coverage at a fraction of the cost, with around 75% covered by the company
In addition to Medical coverage, we also provide a 100% company funded Deductible Reimbursement Program
Dental coverage now includes Orthodontics for you and your family
We provide a 100% company funded Life Insurance Policy to help provide for our employees' loved ones if the worst should happen
Supplemental Life Insurance options are also available for our employees' families
We also offer short-term Disability coverage.
Contact one of our precious metal Buyers today to learn more about our process, or schedule a pickup.